Sea Lake & District Community Centre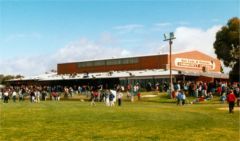 Located at the end of Complex Drive, the Sea Lake and District Community Centre is a popular venue for sporting and community events.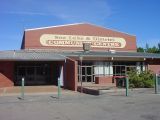 Bookings can be made by ringing Tyrrell College on (03) 5070 2106 between 8.30 am and 4.00 pm
For more information, email: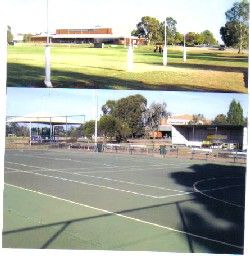 Adjoining Tyrrell College, the Complex is home to a number of sporting organisations including the Sea Lake Nandaly Tigers Football Netball Club, the Sea Lake Woomelang Cricket Club and the Sea Lake Tennis Club.
Tyrrell College makes extensive use of the facility during school hours.